Discover the Benefits of Massage
According to the world famous Mayo Clinic, Massage may be beneficial for many ailments including, but not limited to: Anxiety, Digestive Disorders, Fibromyalgia, Headaches, Insomnia related to Stress, Myofascial Pain Syndrome, Soft Tissue Strains or Injuries, Sports Injuries, & Temporomandibular Joint Pain, just to name a few. Many Health Care Professionals are realizing the numerous benefits of Massage and referring their patients to a Massage Therapist as part of their recovery and rehabilitation treatment plan. As the CSRA's Leading Back and Body Pain Specialists, we will provide personalized services designed to help you return to a Pain-Free , Healthy , & Active Lifestyle!!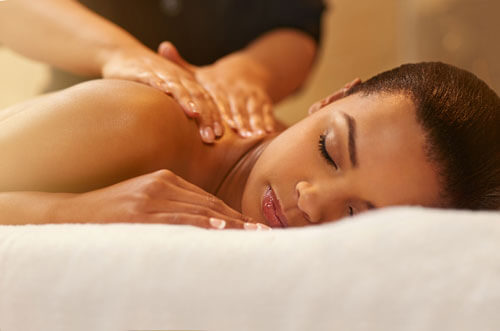 We offer a wide range of massage services to fit every need. From Swedish to Sports Massage, Deep Tissue to Pregnancy Massage, we can relieve your pain and get you back to feeling great again. We also offer Membership Packages and a Referral Program. From 30 minute to 90 minute massages, we will find a massage tailored to your needs. We also offer Chair Massages for Corporate or Special Events (currently unavailable). Just click on the Square Appointments link below OR on the right side of the bottom of the screen below (under Quick Links) to set up your appointment today! If you have any questions, you may also Call or Text us at: Office:(803)500-6550, Cell:(678)399-9948. We look forward to returning you to wellness!! Si hablo Espanol !
Click Here to Book an Appointment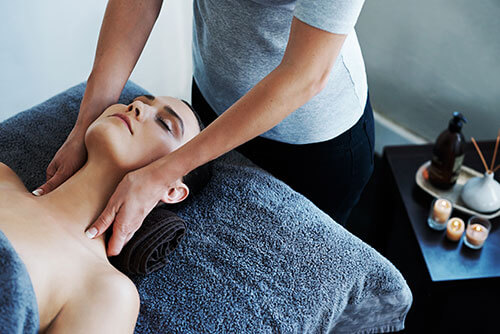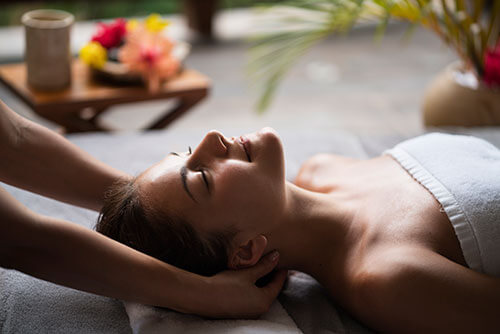 Guy graduated from the Massage Therapy course at Wake Tech in Raleigh, NC in 2010. He has also taken various courses related to his field including one year of Anatomy and Physiology for the Health Care Profession, Orthopedic Massage, Sports Massage, Deep Tissue Massage, Pregnancy Massage, Hot Stones Massage, Shiatsu Massage, Thai Massage, Abhyanga Massage, Ayurveda, Reflexology, Cupping, Kinesiology Taping, Myofascial Release, Trigger Point, Aromatherapy, Reiki, Energy Healing, CBD Massage, and more. He has worked with athletes of various sports and with clients having a wide range of ailments. He has taken numerous courses of James Waslaski's from the world renowned Center for Pain Management. He will work with your MD, Chiropractor, Physical Therapist, or other Holistic Practioner to relieve your pain and get you on the road to recovery. Click Here to Learn About CBD Uses
"Incredible massage, it made me feel like a new person!"